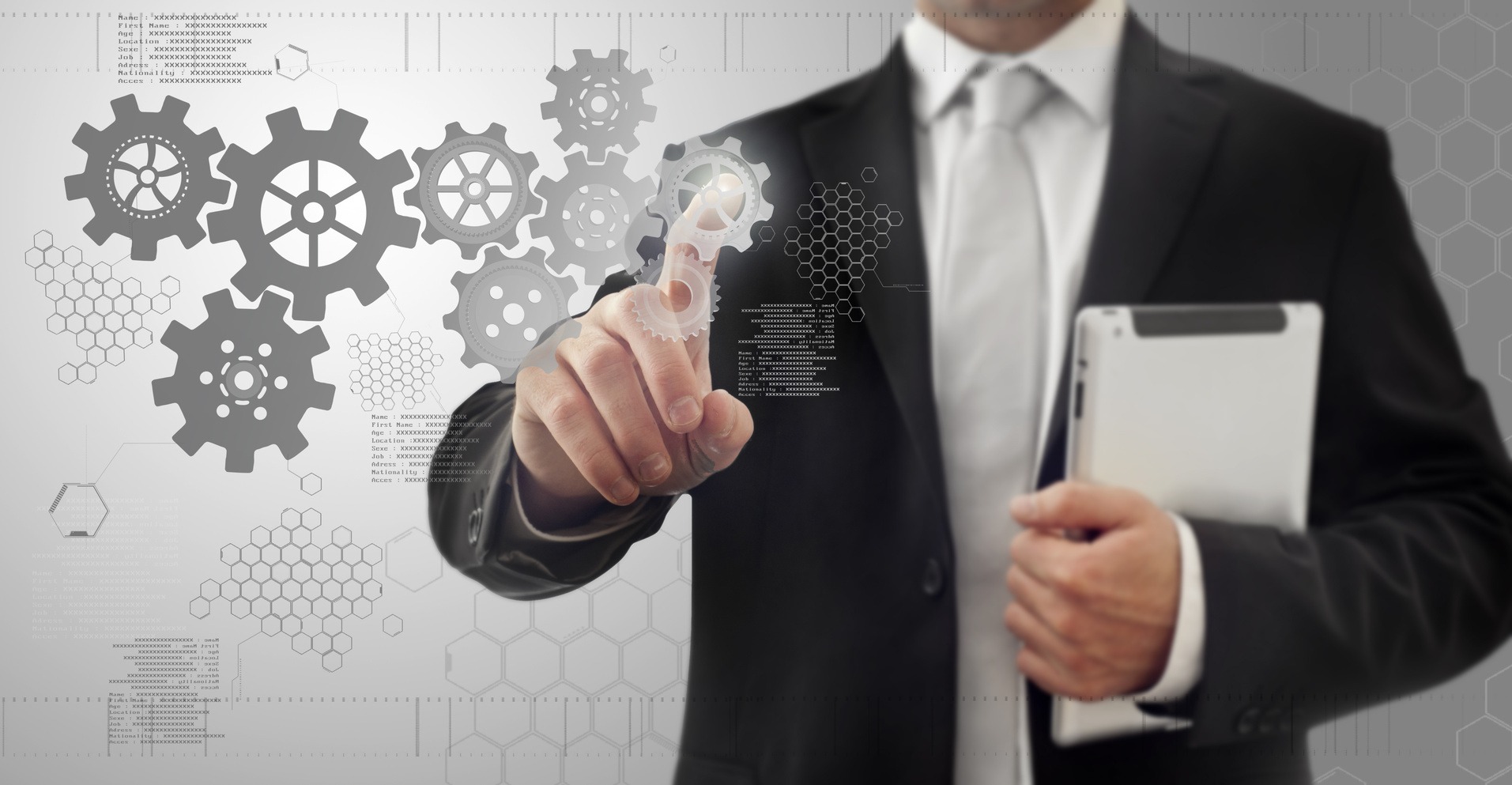 Every company we talk to about Search Engine Optimisation (SEO) always ask the same question, usually in terms of "What is SEO" or "How do we create SEO". SEO is just one "thing" it is a number of things that are required to build your Search Engine Optimisation, we call it our main principals of SEO, and we work with this on a daily basis for all of our clients, and our consultancy for each business that calls us in.
Most "white hat" SEO (the safest SEO) is based on all of the points below. This is how Google, and most other search engines work in analysing your website.
SEO Accessibility
Accessibility is the process of what the search engine's view your website as. Well not just search engines, but your human visitors also. If a search engine or any visitor cannot access your website, you will not gain clients or any search engine ranking.
Can Search Engines Access Pages
Can each search engine read the content on your website, can they see the text, links and images that are on your pages. Do all the links have a title tag, and all the images linked with an alternative text which describes what the image is. Also check that you are not blocking search engines in terms of robots.txt or no-index headers in your html.
Does the website have duplicate content?
You need to check all your pages for duplicate content. This can easily be done by checking Google Webmaster tools, and checking for duplicate title's across multiple pages. Also check for duplicate meta descriptions and URL's (i.e. http://domain.com/about-us/ and http://domain.com/blog/about-us/ – technically these two pages have the same url, as the page name is the same).
Navigation Architecture
Does the website have an easy to understand architecture, not only for Search Engines but for readers. Less clicks is more. You shouldnt need to click more than 3 times to get to the pages that are important. Think of it as climbing a tree. The smaller the tree the easier it is to climb, and that first branch can easily be touched with one step. The same goes for a website. From your home page, you should be able to get directly to where your readers need to be.
Site Maps
Make sure your website has a site map that is also optimised to allow search engines a nice and clean way of finding all the pages on your website.
Inaccessible Pages
Does the website have any inaccessible pages or incorrectly redirected links or headers. I.E. if you 301 redirect a page to another page after an update, does this link still work. Are there links that reference old pages that no longer exist on the website, or is there a new page that does not have any links anywhere on the website.
Robots.txt Setup Correctly
Are any important pages blocked by the robots.txt file. You can use Google Webmaster Tools to see what pages cannot be indexed due to an incorrectly configured robots.txt file.
Quality Content
Google believes that the better the content the higher you rank. Well not this alone, but quality content makes for interesting reading by visitors to the website.
Interesting Content
Does the content on the page attract interest & value to search. The more interest that a post/page gets, the higher it will rank in tern. Likewise, this will also help with providing organic backlinks to your posts, as if it is interesting, chances are it will get shared amongst other blogs and social media without you needing to do any work.
Unique & Robust Content
Is the content on the website/page unique enough and robust to hold value and remain in the search engines indexes? Copying content from another website is a No-No. The content that was published first will always have a higher rank than content that has been copied and pasted from that source. We see this a lot with clients that have e-commerce websites, who copy and paste the same descriptions from the supplier, where hundreds of other e-commerce websites do exactly the same – how can Google differentiate each website if they all have the same content?
Viral Links
Is the content unique enough it will build its own links naturally. As previously stated in the "interesting content", the more interesting the content, the more it will get shared throughout the internet.
Improve Content Value
How can i improve the content value I already have? If you have old pages that have been sat a while, and already built up some backlinks, maybe it would be time to refresh the content and tweak the content to suite your target market, and also include additional keywords to suite.
Competitors Content
What are the focused topics of competitors or similar niche that have been successful? It is always a good idea to have a little spy on the competition and see what type of content they are doing well on. DO NOT COPY their content, but make something yourself on the same topic.
Keyword Research & Targeting
Brainstorming
Brainstorm terms and phrases that would bring in valuable and relevant traffic to your website. These keywords can be found and analysed via Google
Analysis
Analyse the term(s) for relevance, traffic, and competition
Identify Pages
Identify pages that are best suited for targeted keywords
Optimise Pages
Optimise pages for the targeted keyword(s) using URL's and H1 tags
Optimise Internal Links
Keywords in links
Competitors
Analyse what keywords your competitors are using, and try to target content using the same, and similar keywords to build up the Search rankings.
Link Building
Bleh
Internal Pages
What pages need to have links to rank better
Sources
Where can we find good sources to get backlinks from
Anchor Text
How can we utilise the anchor text
Competitors
What links have the competitors got, which we may also be able to utilise
Also what link building strategies have worked for my competitors
Attracting Links
As previously stated, what content can i provide or produce that will provide links. Blog Posts, Infographics, downloads, freebees, codes?
Tracking & Reporting
This is the main section you should be looking at, else how would you know the work you are doing is making any difference.
Current Index
how many pages and what pages are currently index on search engines
Backlinks
How many back links do you currently have from each source.
Growth
What is the rate of growth of links and pages for my site
Sections
Which sections of the site are getting indexed / growth / shrinkage over time. You will need to identify why certain pages are shrinking, and optimise these pages to bring them back into growth or to stop them shrinking.
Where
Where do the links come from, how have you got these links. You need to take control of the links coming in. If an unfriendly link(s) start to come into your pot, you need to Disavow these links and hold no responsibility to these links, else Google can penalise you for these links and mark you as a spam website.
Rank
Where do I rank over time? This is a required measurement to keep track on, so you know the work you are putting in is going well, and it helps you know what and where you are going wrong. You can use free tools such as Google Analytics to track this, or use paid tools such as MOZ to keep track of what you rank for each of your keywords.
This is a basic outline of each of the tasks that should be followed. By no means is this an extensive list of elements that create an SEO friendly content, but these are the main factors that help you get ranked. The rest is just hard work and reading into your metrics. Once you have got to the rank stage, you start from the beginning again and keep going through the steps constantly.