About Granulr
Find out who we are and what we stand for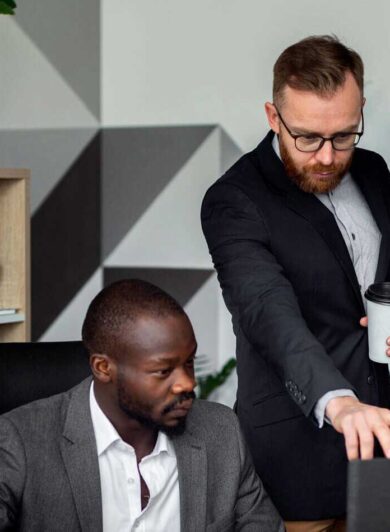 So who are we?
About Granulr
Our mission is to enable businesses to reach their full potential in the world of digital, connecting them to the world and their consumers. At Granulr, we don't just have 12 years' experience when it comes to Website Development and Digital Marketing, building brands and helping them grow online runs in through our DNA.
Who we are?
We're your extended team who eat, sleep and breathe digital. We're creators, innovators and we make websites that get noticed and deliver results.
What we do?
We help businesses, brands and entrepreneurs inspire their audiences through our digital solutions – getting them the results the deserve.
Here at Granulr Digital Marketing, we strive to provide the best resources to allow your business to grow. From web development, to marketing and PR we have all the necessary tools needed to turn your online footprint from good, to great.
We believe in collaboration. In blending together our diverse skills to create truly unified digital solutions to business challenges. The Granulr team brings together some of the best and brightest in digital. Here, strategists, technologists and creatives work side by side. All of us are digital advocates. We're driven by the endless possibilities of digital. Dedicated to leveraging our digital intelligence, strategic thinking and technical excellence to inspire business.
We're a full service strategic digital marketing agency. When brands partner with us, they gain the full benefit of our end-to-end expertise – across channels, platforms and disciplines. Granulr create tailored digital experiences that are just as stylish as they are intuitive, and just as commercial as they are innovative. We have a proven track record of working with some of the biggest and most iconic brands in the UK on game-changing projects.
We know digital. And we understand that in order to harness its powers to deliver maximum business benefits, our partners need an agency driven by exceptional strategic thinking and world-class innovation.