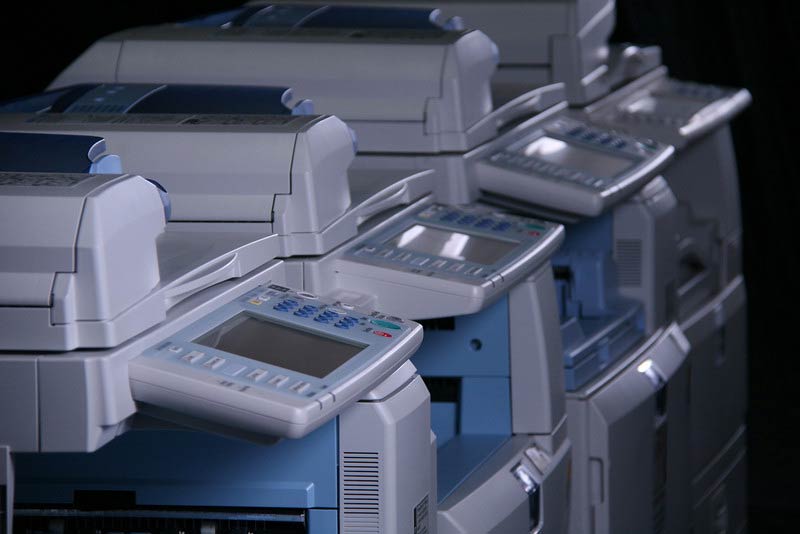 About the client & tasks involved
Start Fitness – Magento Auto Printing
Start Fitness were looking for a company that would be able to help them automate their current printing setup for their online orders. Previously, a member of their staff would sit and manually select all the orders that had been paid for and invoiced, and send these to the printer. They would then sort these "pick notes" out into different sections depending on "mixed items", "single items", "footwear", "express delivery", and "everything else". This was time consuming, and would stop pickers from being able to do their job until this was complete.
This is where we jumped at the chance to free up a member of staff, and automate the whole process so nobody has to touch anything (well apart form adding paper into the printer). We first began to plan with the client if this should run 24 hours a day, or just between working hours. Also with the amount the pick notes were previously sorted, we narrowed down that we would require 4 laser printers to run this set-up, constantly churning out pick notes throughout the day.
The next issue was how we would integrate this into their current systems. The client uses a plugin for their pick note styling, which we would need to integrate into our script. We would also need to keep track of all orders throughout the printing process, as this is a spooled process. After a lot of brainstorming, we came up with the idea of using Google Cloud Print service, along with Google's API and utilise their Windows SBS server that is used as a local print server for the whole office. Finally the printers we chose allow for remote management and email error reports, which means we had every aspect of the pick note tracked, from creating the PDF file on the Magento server, passing this to Google Cloud Print service, and from the Cloud Print Service through the Windows Print Server into the printers and coming out as a paper pick note.
Now that we had the process all mapped out, we then created a PHP script which runs off a CRON job, it calculates and organises the orders into each printer. It is then sent to Google Cloud Print using Google's very handy API. We also do a lot of error checking to make sure everything runs as it should – if not, we are alerted of any errors. Within moments, the Google Cloud Print Service (running on the Windows Print Server) picks up the print job, and spools it to the printer, where it is then printed.
Overall we are all happy with the outcome of how the Magento auto printing works, and has saved a lot of time, and freed up a lot of people to concentrate on their jobs.
About the process
Brainstorm

Google Cloud Print API Development

PHP Scripts Created

Tested & Tweaked
Development
Design
Training
We are pleased with the way Granulr jumped at the task of creating a fully functional automatic printing service from our Magento websites. It has been fully working for a month without issue.